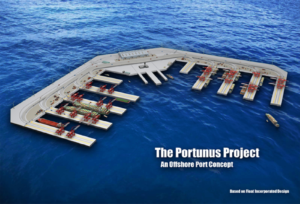 MARIBE IS A HORIZON 2020 PROJECT EXPLORING COOPERATION OPPORTUNITIES FOR COMPANIES THAT COMBINE DIFFERENT BLUE GROWTH AND BLUE ECONOMY SECTORS.
HOME
MARIBE ADVISORY SESSION – June 2016
Shipping & Wave Energy
Maribe Project – Float Inc. Presentation – Floating Shipping and Waves Energy in the Atlantic
Maribe interview – Franklin Martin for Float Inc.
MARIBE CLOSING EVENT – August 2016
MARIBE Summary booklets: work packages, case studies and results